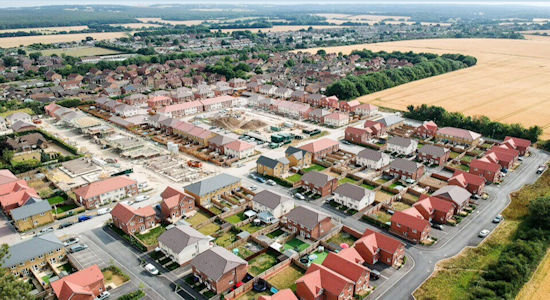 We are hiring a Project Manager
Rachael Suttacheep - 15-Oct-2019
SC4 is looking to hire a Project Manager to oversee carpentry works on our clients' sites which are usually within one hour's drive of Basingstoke working on own projects and as assistant to Contracts Manager, Simon Mead.

The ideal candidate will be responsible for planning, coordinating, and implementing new-build housing and other site carpentry projects within the decided-upon budget, programme and scope. They will also effectively monitor and present project updates to relevant clients and project team members.
Responsibilities
Ensure project runs to programme
Assign carpentry contract tasks to subcontractors and employees
Monitor project deliverables for quality and completeness
Obtain Site Instructions and Daywork Sheets for variations
Update relevant team members on the project progress
Support project team members with tasks you assign them

Skills and Qualifications

Strong people-management and interpersonal skills
Strong record-keeping and attention to detail
Strong verbal, written, and organizational skills
Able to work on own initiative
Experience of working as a project manager, site manager or similar preferably in new-build housing
Able to understand and interpret drawings, specifications and bills of quantities for carpentry works
Ability to monitor and record details of works completed.
Good level of understanding of the NHBC or similar standards for carpentry.
Valid CSCS card with appropriate qualification(s)
SSSTS/SMSTS
Strong IT skills, including ability to use Email, Microsoft Excel, Microsoft Word and other Apps.
Other relevant skills might include:
Knowledge of timberframe installation and/or decorating works
Crane supervisor or slinger/signaller
To Apply, follow the link to our Enquiries Form