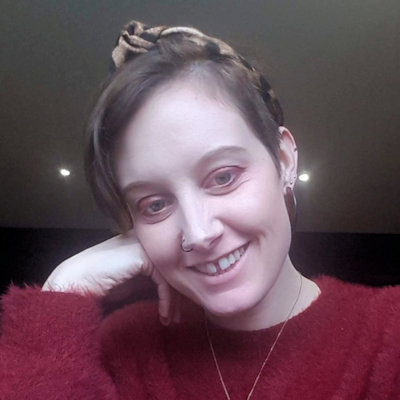 Rachael Suttacheep
Marketing & Communications
03301200776 x 106
Rachael Suttacheep has worked for SC4 Carpenters on an ad hoc basis since 2005.
In 2019, she joined the company permanently as Marketing and Communications Manager.
In addition, she works as our Well-being Liaison.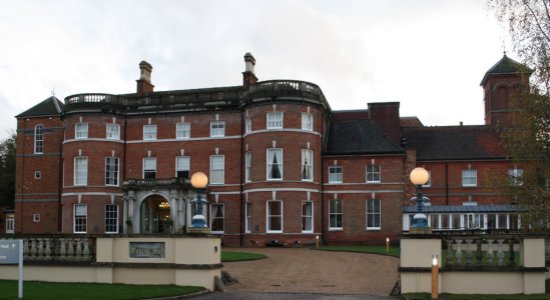 2015 Painting & Decorating Association's Premier Trophy
Decorating at Oakley Hall Hotel Commended
In 2015, SC4 Decorators was Commended in the Painting and Decorating Association's (PDA) Premier Trophy Awards for their works at Oakley Hall Hotel, Nr Basingstoke, Hampshire.
This country hotel needed internal and external restoration and modernisation. The work was done under a subcontract to the main contractor, Cove Construction. Following minor repair the exterior was repainted. Internally, following plaster repair and stain blocking, the areas were brought forward for decoration and paper hanging. The waxing of the staircase was especially noted for its finish. A very tight programme to ensure stated opening times was strictly adhered to. The finished work is in keeping with the expected clientele visiting the hotel.