Offering high quality site services since April 2000




Providing you with high quality, reliable carpentry, decorating, timberframe and turnkey services, SC4 Carpenters Limited is an established family firm run by skilled craftsmen since April 2000.

Our qualified and experienced workforce has succesfully completed hundreds of construction projects across Hampshire, Berkshire, Wiltshire, Dorset, Surrey and West Sussex.
The company also has a strong track record in refurbishment and development of both public and private buildings.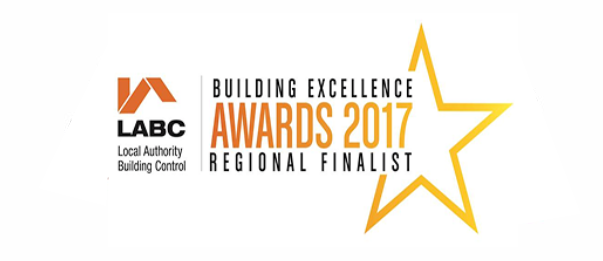 2019 - SC4 Carpenters Ltd opens its Southern Office in Curbridge, Southampton.
2017 - SC4 Design and Build project, Winchcombe Cottage, is a regional finalist for LABC Building Excellence Award

2015 - SC4 Decorators' project Oakley Hall Hotel, is Commended in the Painting and Decorating Association's (PDA) Premier Trophy Awards
2013 - SC4 completes its first Turnkey Housing project in Wash Common, Berkshire in just 14 weeks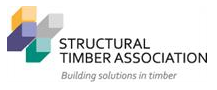 2006 - SC4 launches its Timber Frame erection and installation service and has carried out numerous projects for timber frame manufacturers across the South of England. As a member of the Structural Timber Association, SC4 Carpenters Ltd, in order to benefit from excellent technical knowledge ensuring that our timber frame is installed to the highest standard and that designed levels of air tightness, insulation, u values, etc. are achieved.
2007 - SC4 establishes its award winning Painting and Decorating division, SC4 Decorators.
2000 - SC4 Carpenters Ltd established by Conrad Hall and Simon Griffiths. The Contract Carpentry division offers a tried and trusted carpentry team for Joists, Roof Construction, First and Second Fix and Finals on projects from 1-500 homes, schools, student accommodation, shops, care homes and other commercial projects.
Please see our News and Projects pages for further details.

The SC4 workforce is CSCS, CITB and CIS registered with a large number of SSTS trained site supervisors.

So next time you need a tried and trusted carpentry team for carpentry, painting and decorating services, or timber frame installation, call SC4 first on 0771 5568 102 or 0771 5568 759
Alternatively, contact our office for further information.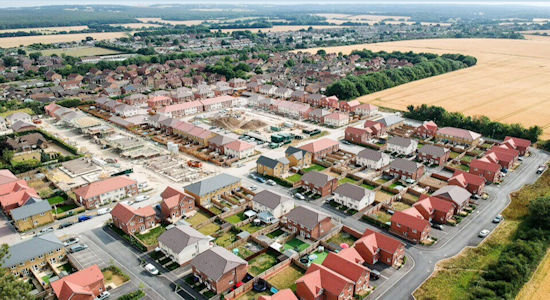 Commercial Manager, Foreman Homes
Very friendly and professional outfit
January 2018
In 2017, SC4 Carpenters Ltd carried out carpentry works in New Build Housing on more than 180 units at various sites for Foreman Homes in and around Andover, Hampshire. With more works ongoing in 2018, the Commercial Manager of Foreman Homes described SC4 Carpenters Ltd as a "Very friendly and professional outfit. Always willing to help out and try and problem solve with us."
SC4's contract carpentry services include Joists; Roof Construction; First fix & Second fix; Kitchens; Finals; Porches; Garages and Carports; Timber Frame Installation.
SC4 Carpenters is based in the South of England and specialises in new build residential housing contracts from 1 to 1000 properties, as well as care homes, student accommodation and commercial projects. Contracts are carried out by our reliable, well qualified workforce, who are experienced in meeting deadlines while maintaining the highest professional standards.
For further information, quotation or tender, complete our online enquiry form.