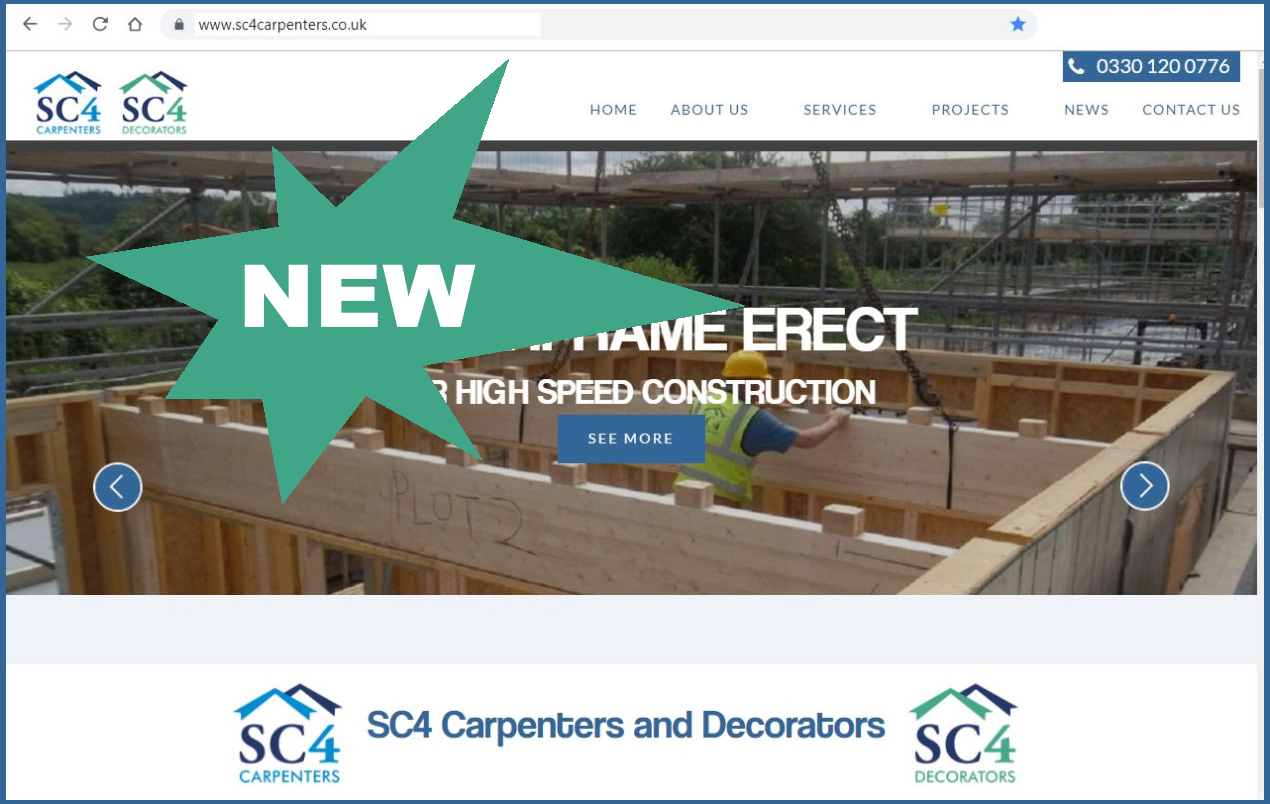 Launch of New SC4 Website
Rachael Suttacheep - 08-Sep-2019
SC4 is proud to announce the launch of our NEW and improved website. After a few bumps in the road the website is now up and accessible.
Along with a new look, we have included some features that we hope will make visiting the site an easier and more interactive and informative experience.
What's new?...
Navigation – easier headers and more focus on our services.
Case Studies – success stories from our 20 years in the construction industry. These will be added to regularly.
Latest News – updated with recent awards and new projects and events.
Coming soon...
Also look at...
We are looking forward to hearing your feedback regarding the new website. Any comments, suggestions or improvements please contact us via our contact form.