Carpentry for 200 new homes at North Stoneham Park, Eastleigh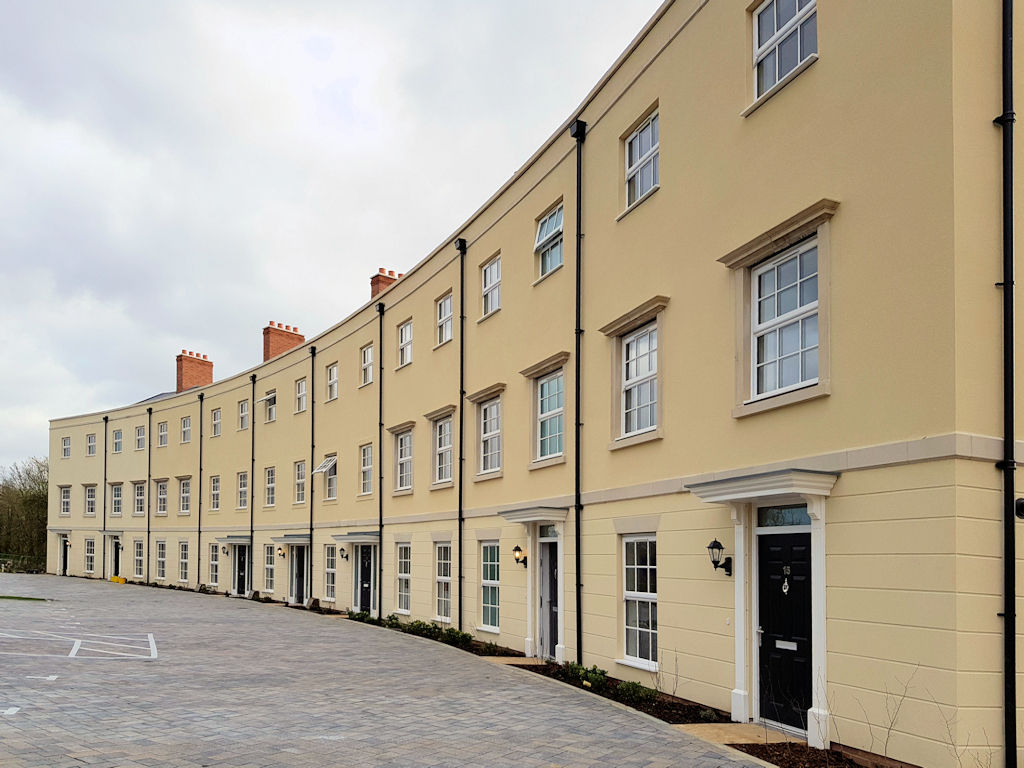 Since June 2018, SC4 Carpenters Ltd has been carrying out the Carpentry works for 200+ new-build houses and flats on Phases 2a, 2b and 8 of the Highwood Construction site at North Stoneham Park, Eastleigh.
In a glowing testimonial in October 2019, Highwood's Surveyor for the site described working with SC4 Carpenters Ltd as "Always an absolute pleasure!" and continued "From pre-order to post-completion SC4's proactive approach has been extremely helpful."
In parallel, SC4 installed 250+ houses and flats for timberframe manufacturer, Taylor Lane at Phases 1, 4 and 6 of this site with a further 100+ units to be erected on Phases 4 and 7 in Autumn 2019-Spring 2020.