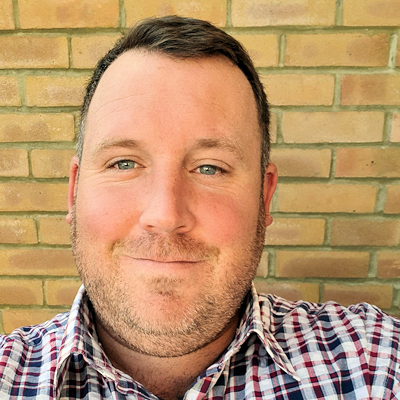 Simon Mead
Carpentry & Timberframe
03301200776 x 104
Simon Mead joined SC4 Carpenters Ltd in 2014 following a number of years working as a highly experienced site carpenter and timber frame erector.
He is currently Senior Contracts Manager (NVQ6 Construction Management) responsible for on-site management of our Carpentry and Timber Frame projects.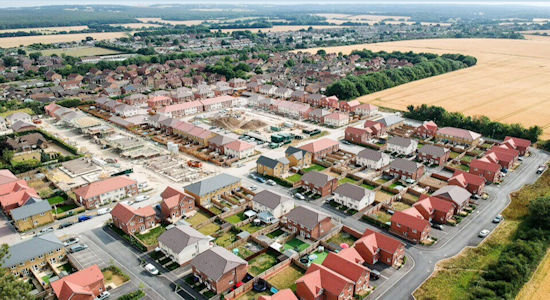 Will Rose, Commercial Manager, Foreman Homes
Very friendly and professional outfit
January 2018
In 2017, SC4 Carpenters Ltd carried out carpentry works in New Build Housing on more than 180 units at various sites for Foreman Homes in and around Andover, Hampshire. With more works ongoing in 2018, the Commercial Manager of Foreman Homes described SC4 Carpenters Ltd as a "Very friendly and professional outfit. Always willing to help out and try and problem solve with us."