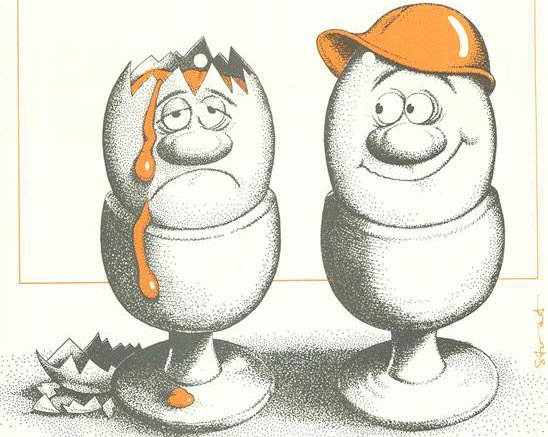 Keeping Safe and Healthy in Construction
Rachael Suttacheep - 18-Sep-2019
SC4 have started a NEW campaign titled "Keeping Safe and Healthy in Construction." We hope to raise awareness of the Health and Safety issues in the industry.
To keep up to date on our campaign follow us on Twitter at: twitter.com/SC4Carpenters
Or, check out our Youtube page to see the videos we have posted so far at: youtube.com/sc4carpentersThis month's campaign is #soberoctober in aid of GoSoberOctober , who are raising money for Macmillan Cancer Support
.