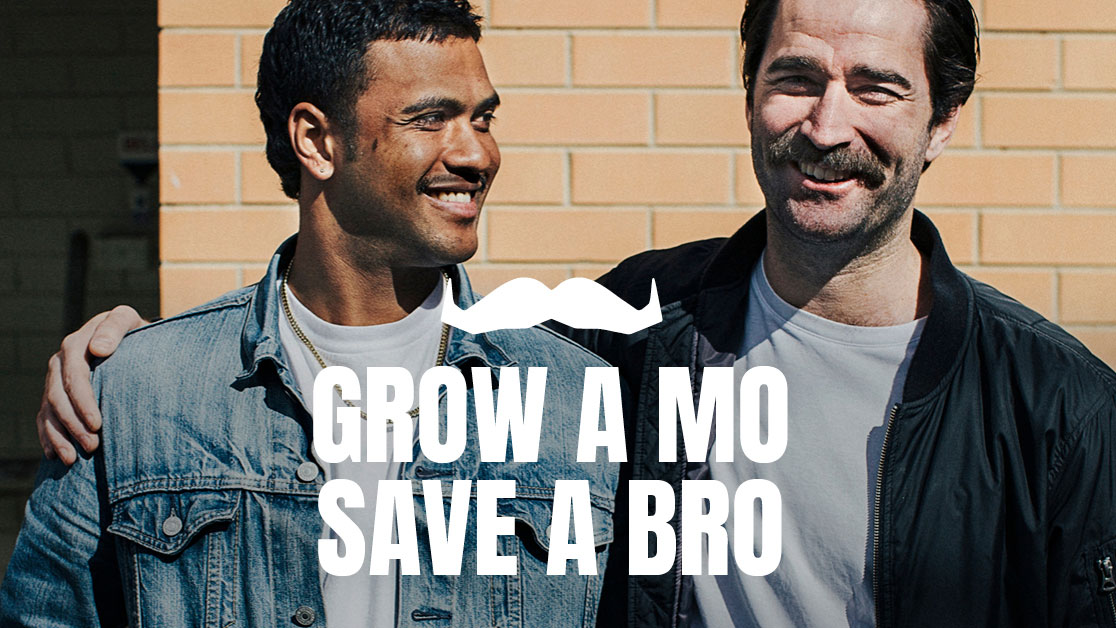 Movember 2019
Rachael Suttacheep - 06-Nov-2019
SC4's Decorator, Stephen Norton, is growing his Moustache for this year's Movember campaign. He hopes to raise awareness of Mental Health issues in Construction.
Stephen has been inspired by his own Mental Ill Health and his struggles to overcome them. See the video below for more.
To donate visit: Stephen's Mospace
UPDATE!!! Conrad Hall (Director), has joined the Movember campaign!!!
Check out his video below and visit: Conrad's Mospace to donate!!