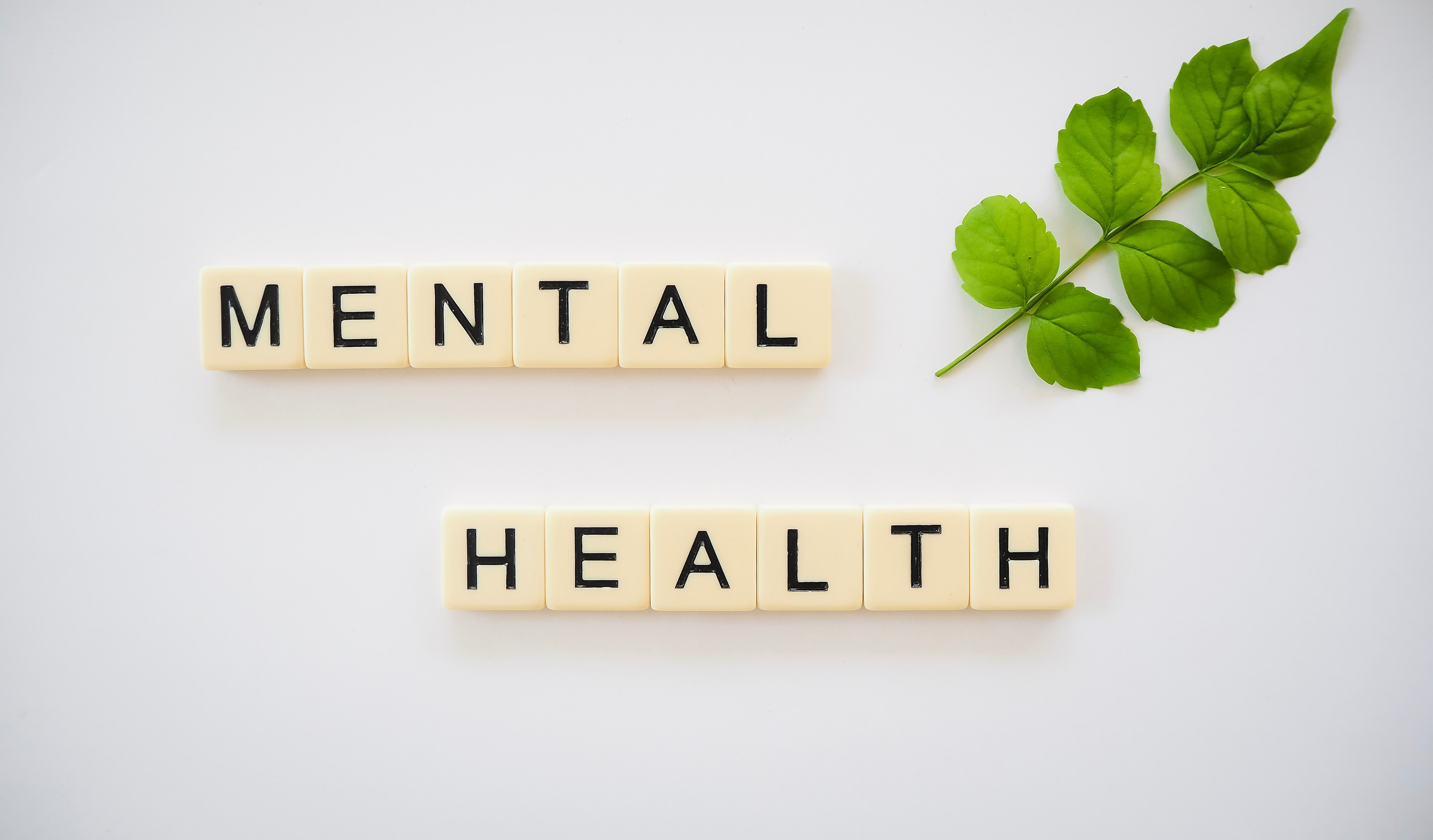 SC4 – Proud to Support Mental Health Awareness Week 2022
SC4 Carpenters - 01-Jun-2022
The week of 9th to 15th May 2022 was Mental Health Awareness Week in the UK, in which hundreds of charities and businesses throughout the country staged local events and awareness-raising activities to help break down the stigma surrounding mental health. At SC4 Carpentry, we believe in the importance and promotion of mental health which continues to be high on our agenda.
What Is Mental Health Awareness Week?
Mental Health Awareness Week is an annual initiative started in 2001 by the Mental Health Foundation, a charity founded to promote a more positive attitude towards mental health and encourage a more inclusive and supportive environment in the workplace.
From humble beginnings, Mental Health Awareness Week has grown into a fairly high-profile national event, with hundreds of affiliated projects and events, and a growing roster of participants among businesses and individuals.
This year's event took loneliness as its theme, recognising the profound impact of the pandemic on people's sense of isolation and alienation – especially when struggling with mental health conditions.
Mental Health In The Construction Sector
Whether or not we like talking about it, workers in the construction sector are as prone to loneliness, grief, depression, anxiety, and other mental health concerns as anyone else – potentially more so, in fact, as most people that work in the construction sector are sole traders or work in small SMEs.
Long term lone working and a 'poor payment culture' in which over 60% of small business owners reported experiencing late or non-paying customers following the start of the pandemic, have contributed to a 'crisis' in mental well-being for many contractors.
Moreover, a lingering 'stiff upper lip' culture in some areas of the construction sector make it challenging for many people to talk openly about mental health issues, with a subsequent negative effect on social inclusion and self-esteem.
How You Can Get Involved
Although Mental Health Awareness Week ended officially on 15th May, many charities are continuing to offer mental health training resources to businesses that build on the successes of the event itself.
In particular, St John Ambulance is offering a series of CPD (continual professional development)-accredited webinars, Mental Health First Aid training sessions, and e-learning resources that aim to break down misconceptions about mental health and instigate positive changes in organisational cultures to emphasise well-being in the workplace. Our managers and directors have undergone training in Mental Health First Aid, and we can attest to the quality and value of the training.
At SC4, we've been proud to support ManGang, a local mental health group encouraging men to speak more about their mental and emotional well-being, and The Lighthouse Club, a charity that advocates positive mental health within the construction sector. Both charities do an excellent job, and we warmly commend them as worthy of support and engagement.
We'd like to thank our whole team for their hard work and advocacy during Mental Health Awareness Week this year. We look forward to continuing involvement with mental well-being initiatives throughout 2022, and to even greater nationwide publicity and involvement for Mental Health Awareness Week 2023!
Image Source: Unsplash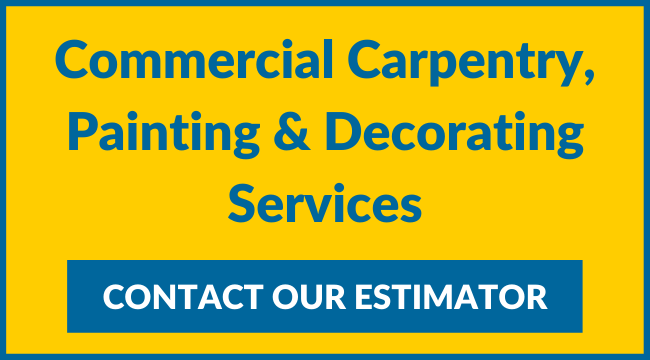 Connect with Us
More Posts
Live Feed