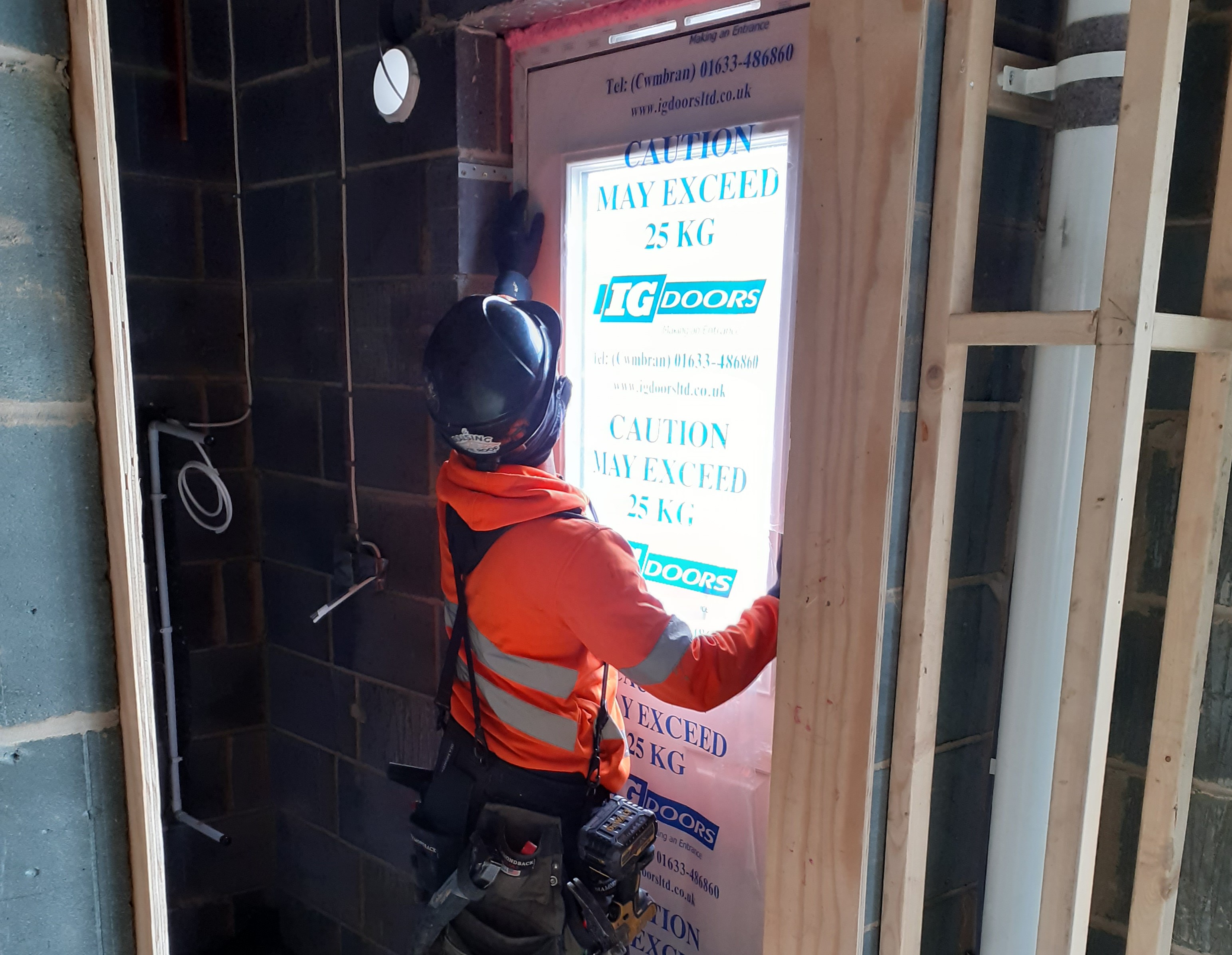 The 6 Skills Required To Make An Outstanding Commercial Carpenter
SC4 Carpenters - 04-May-2022
Good carpenters are always in demand. According to a 2019 survey, carpentry is the top trade job in the UK, and demand for professionals in this industry increased by more than 65% between 2019 and 2020 alone.
Having said that, there are different types of carpenters. Carpentry contractors can specialise in different areas, from framing and structural work (first fix) to cabinet and door fitting (second fix).
Irrespective of the specialism chosen, a career in carpentry is an exciting prospect for many people, including those with dyslexia and/or neurodiversity. A study conducted in the USA found that dyslexic people have a refined level of spatial awareness, which is crucial to be a successful carpenter.
In addition to spatial awareness, there are other essential skills to look for in commercial carpentry contractors.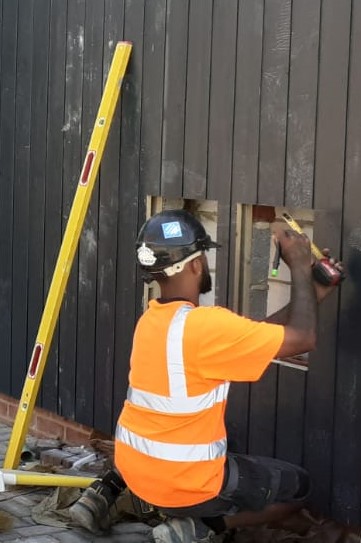 1) A Good Eye For Detail
Carpentry requires high levels of precision and accuracy. Before a carpenter builds a roof or installs a set of stairs, he or she must be able to read charts, plans and blueprints and understand every detail of them.
The practical aspect of carpentry also entails checking and double-checking that every small detail is correct. Even little mistakes can ruin an entire project, so attention to detail is essential in a good carpenter.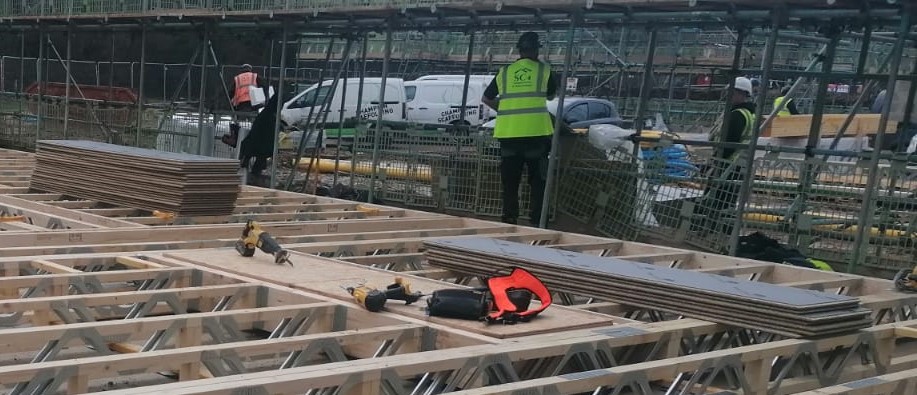 2) Problem-Solving Skills
There's always an element of uncertainty when working in a carpentry project. You may think that you have everything figured out, but then something unexpected happens, which creates complications that hadn't been accounted for.
To make things work well under these circumstances, carpenters must be good problem solvers and finding solutions quickly and efficiently.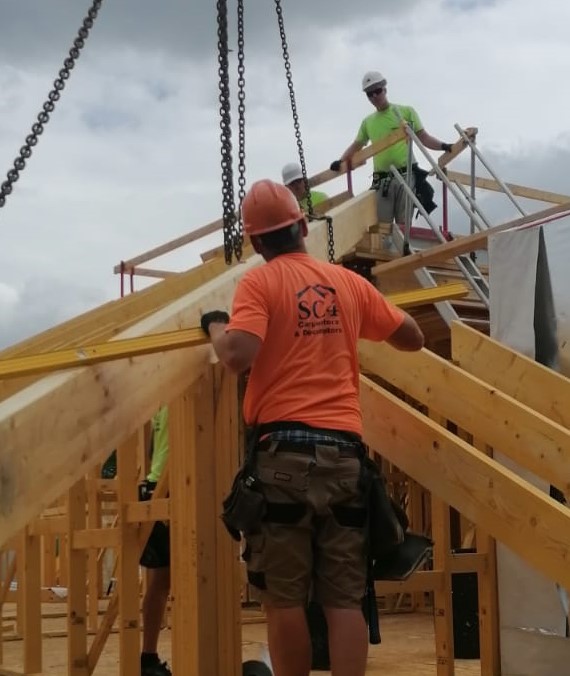 3) Mathematical Skills
Although it's not necessary to be a maths genius to be a carpenter, a good understanding of mathematical principles and operations is essential. Most carpentry projects involve assessing various geometrical shapes and require an intuitive understanding of volumes and accurately measuring materials.
Sometimes, carpenters must solve equations and take into account how figures and numbers interact with each other. In other words, good carpenters have a numerically-oriented and fast-thinking brain.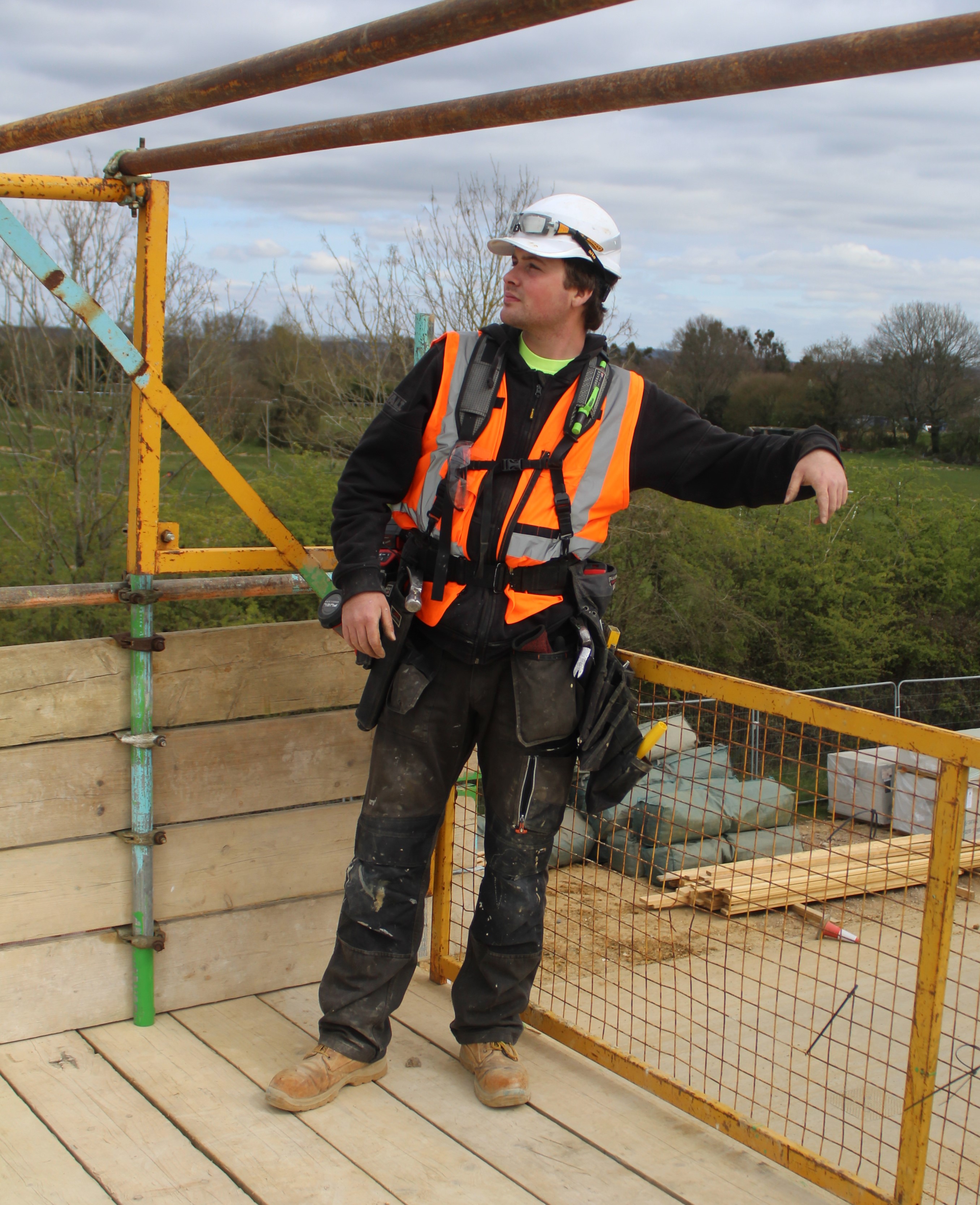 4) Love For Learning
As it happens with other professions, you can't possibly know everything there is to know. Good commercial carpenters are inspired by the prospect of constantly expanding their knowledge and improving their craft.
Moreover, a strong love for learning is needed since building science is evolving and bringing changes to an already fast-paced industry.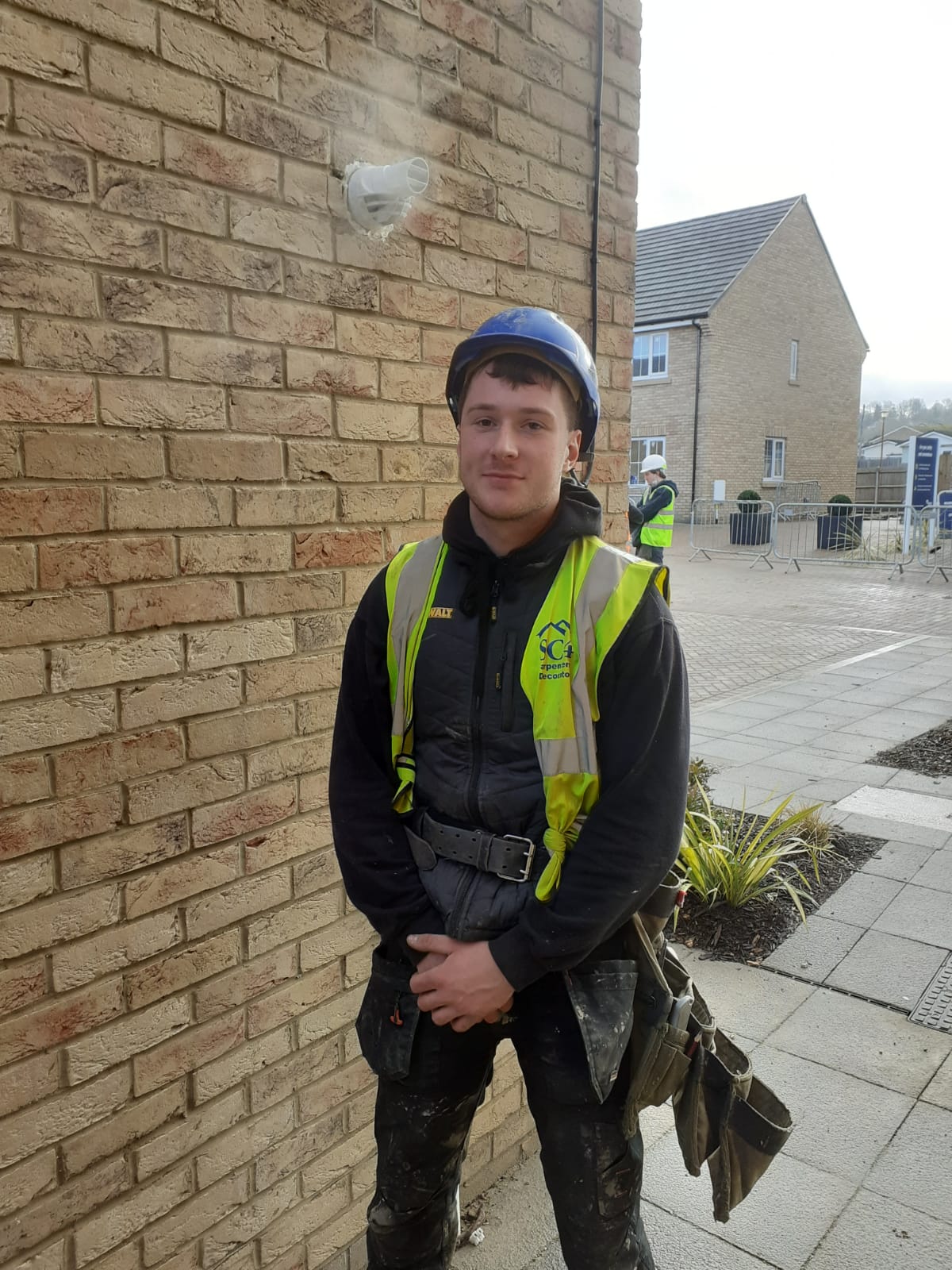 5) Reliability and Integrity
Interpersonal skills are crucial in carpentry. First of all, carpenters usually work in a team, which means it's important that other team members can rely on them. Secondly, in many cases carpenters interact directly with clients, so they must be able to build a strong rapport and trust for a project to go ahead.
A successful career in carpentry depends on the reputation you build both through quality work and how reliable and honest you are.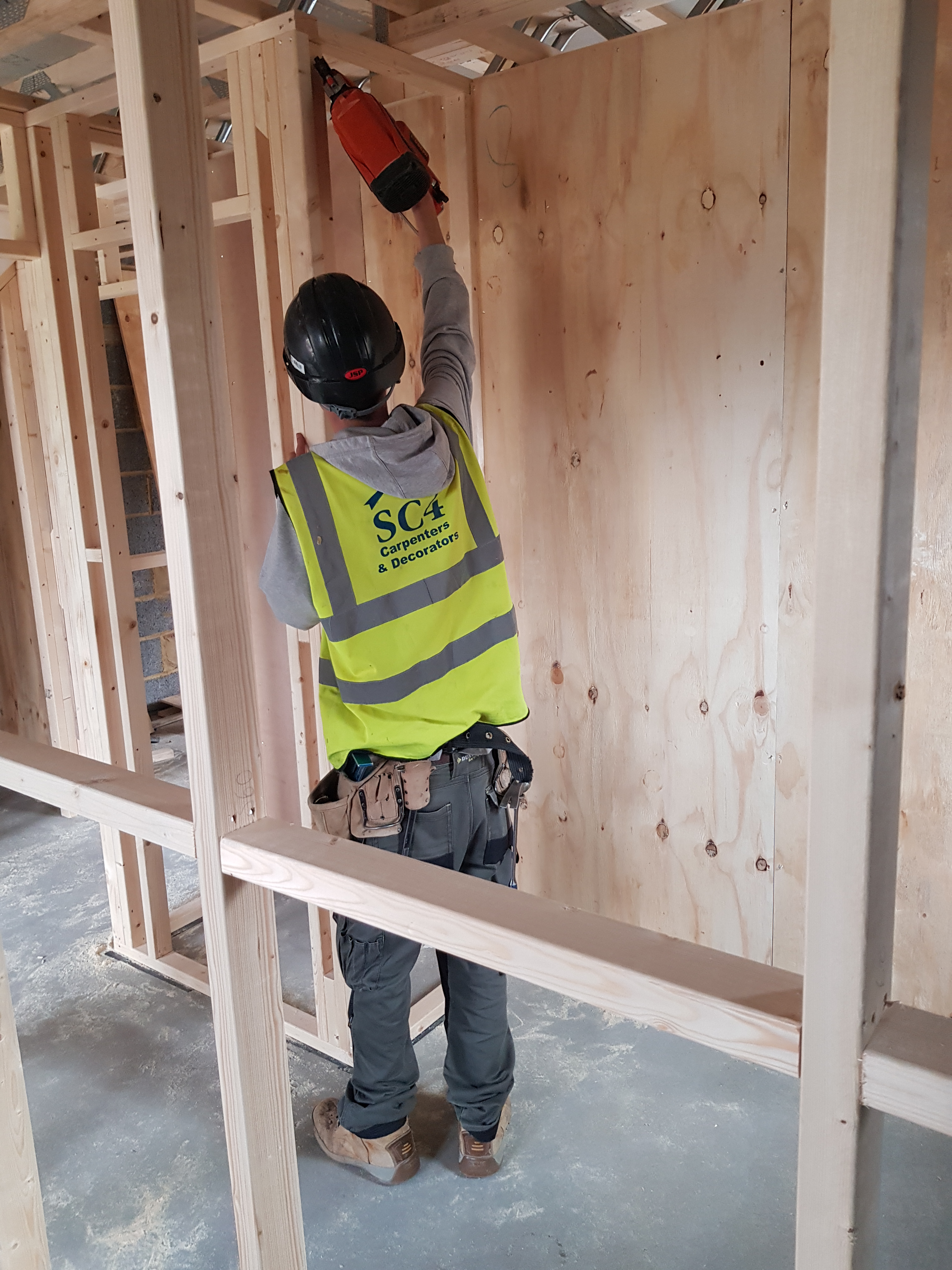 6) Communication Skills
Lastly, and connected to the previous section, carpenters should be effective communicators. Plans and details need to be accurately explained to other trades people, project managers, or contractors who may be working on the same job, and also to clients without direct carpentry knowledge.
Find Out More
At SC4, we're an established commercial joinery and carpentry business. We've been operating for more than 20 years thanks to our collaborative approach and our highly qualified team. As part of our vision, we strongly believe in people and their right to make a valuable contribution through their skills. This is why we take on apprentices, making sure they develop the skills needed to become great carpenters who can fulfil all client needs.
To find out more about our services, our workforce, or our approach to carpentry, please contact us today.