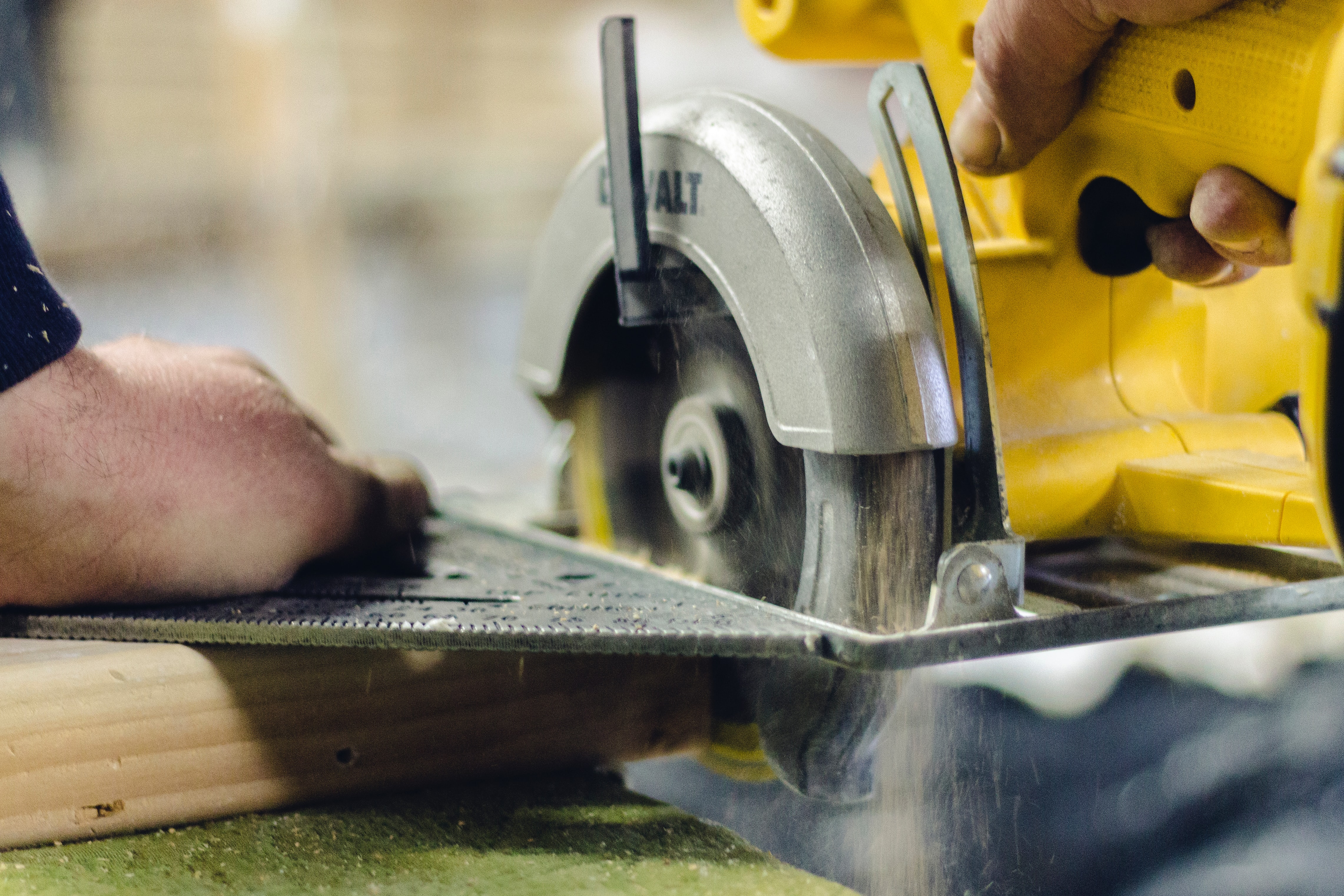 The Benefits Of Working With A Professional Commercial Carpentry And Joinery Contractor
Conrad Hall - 10-Sep-2021
Carpentry and joinery is an integral part of most construction projects. From windows and door frames to staircases and entire structural beams, carpentry and joinery services are best delivered by expert contractors, offering unrivalled benefits for any construction project. Hiring a carpentry and joinery expert contractor can make projects more efficient, cost-effective, and professional, with the following benefits:

1) Improved Budget Management: A professional carpentry or joinery expert can work within the lowest budget available, managing the workflow, tradespeople (or workers?) and sourcing materials in the most cost-effective way. As a project manager, you can enjoy significant cost savings by managing spending efficiently with all carpentry work carried out by the same contractor.

2) Expert Results Every Time: By engaging with a bespoke carpentry and joinery contractor, you can achieve more cost-effective results for your construction project, without detracting from the high-quality finish. Experienced contractors can anticipate potential problems and rectify these at the earliest stage, minimising costs and ensuring you receive a professional standard of work.

3) Outstanding Training: Professional carpenters and joiners benefit from the latest training and apprenticeships, meaning they can carry out a range of specialist services that general labourers are incapable of delivering. High-level training, backed by certified qualifications and hands-on experience, offer reassurance that professional standards will be achieved, and the safest tools and techniques are used.
4) Quality and Safety: Construction sites are one of the most dangerous places to work. It is imperative that you work with an experienced carpentry and joinery contractor who will not cut corners on quality and will work safely to prevent accidents, maximise safety and minimise risk. A professional contractor will be SSIP Accredited, will carry out risk assessments and toolbox talks, and produce method statements to ensure that their workforce is trained and knowledgeable. Health and Safety on site will be an integral part of their working culture at all levels from senior managers to apprentices.

Looking For 'Carpentry And Joinery Companies Near Me'? Get In Touch With SC4 Carpenters!
At SC4 Carpenters, our highly trained and qualified joiners provide all elements of contract carpentry, including first and second fix carpentry, installation of timber frames, joists, and roofs. Accredited to internationally recognised standards, our experts have acquired years of valuable experience completing a wide variety of construction projects, guaranteeing exceptional quality and reliable service.

To find out more, or to discuss your next construction project, get in touch on 0330 120 0776, or click here to send us a message.
Image Source: Unsplash