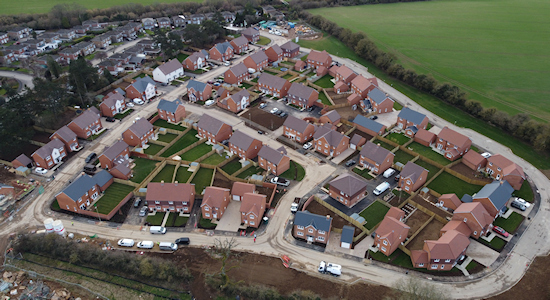 Using Drone Videography on Site
Conrad Hall - 28-Jul-2021
SC4 Carpenters uses Drone Videography and photography to showcase and review our work on site. This often gets picked up and shared by our clients, helping them to promote their new homes to partners and potential homeowners.
As shown below, drone videography allows us to see how a build is progressing from the air and share it on Social Media.
We took the first two videos in May 2021 at Foreman Homes' sites in Oakley and Selbourne, where we are carpentry and decorating contractors.
The third video is from the large Highwood Homes site in North Stoneham Park, where we are installing the timber frame for Taylor Lane and carrying out contract carpentry works.
If you like what you see, sign into LinkedIn and comment or follow us.