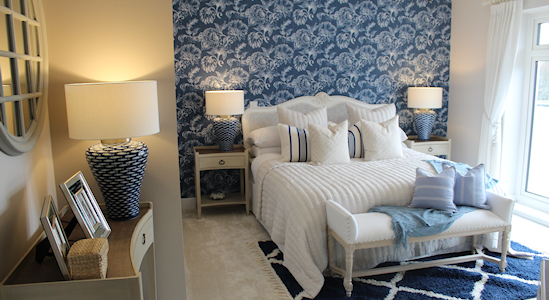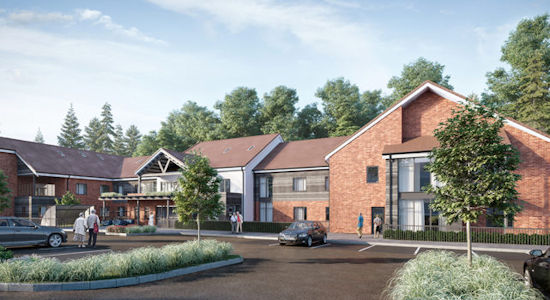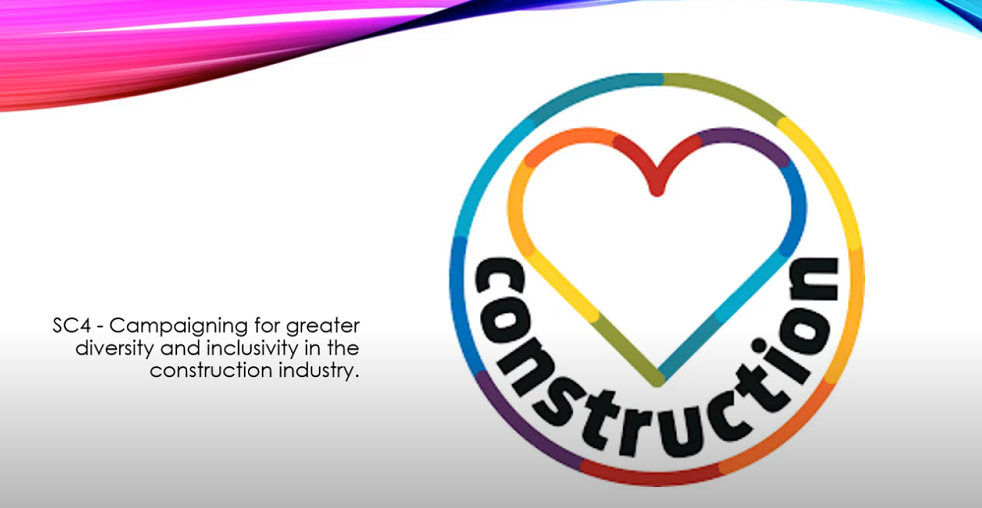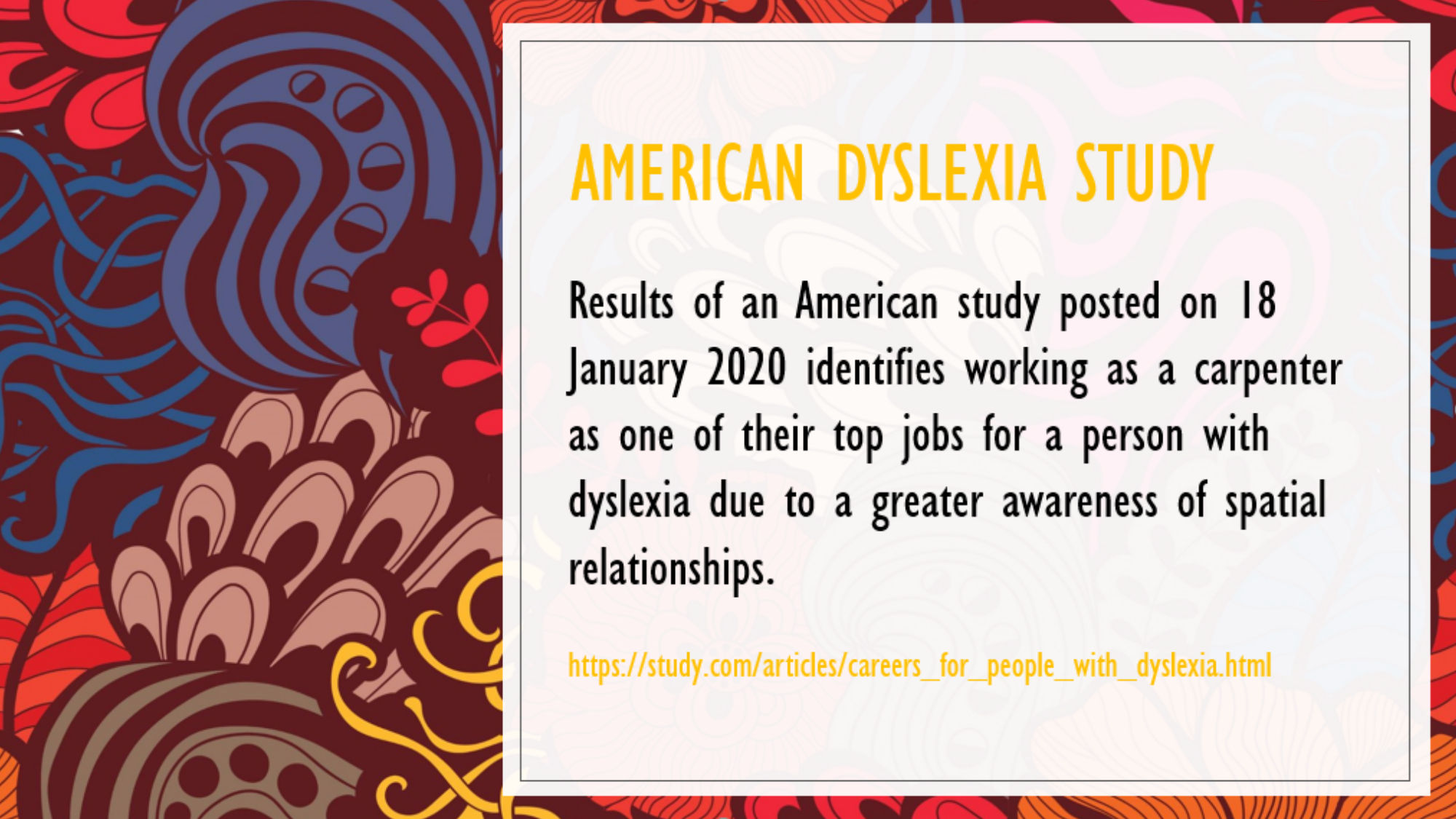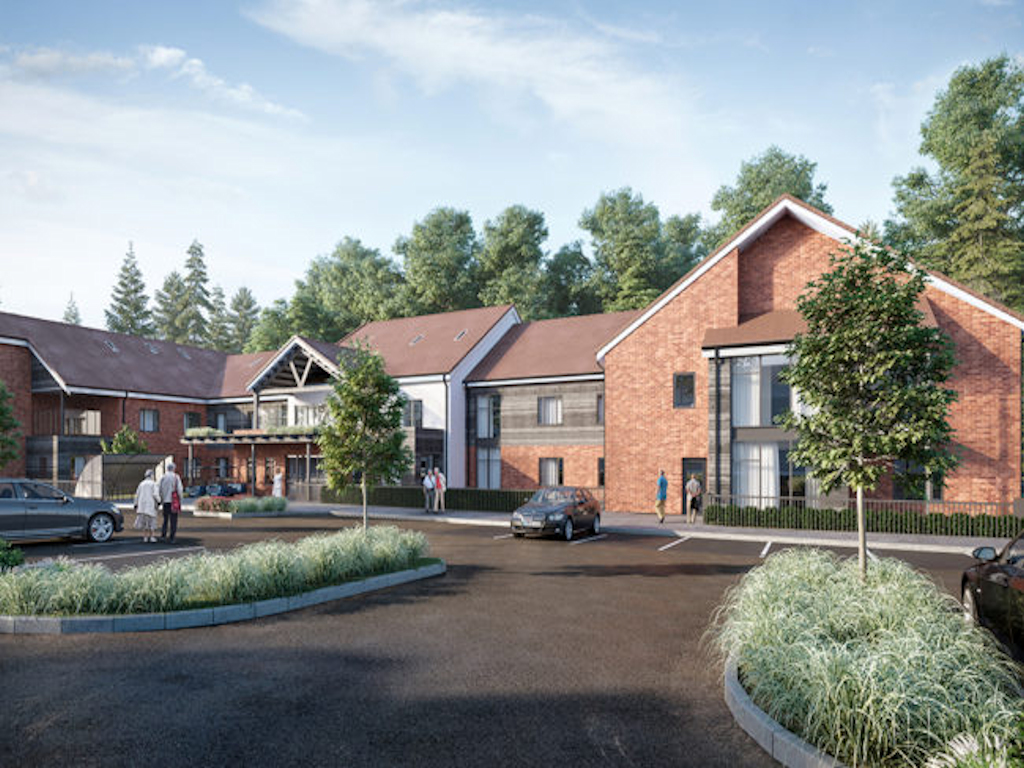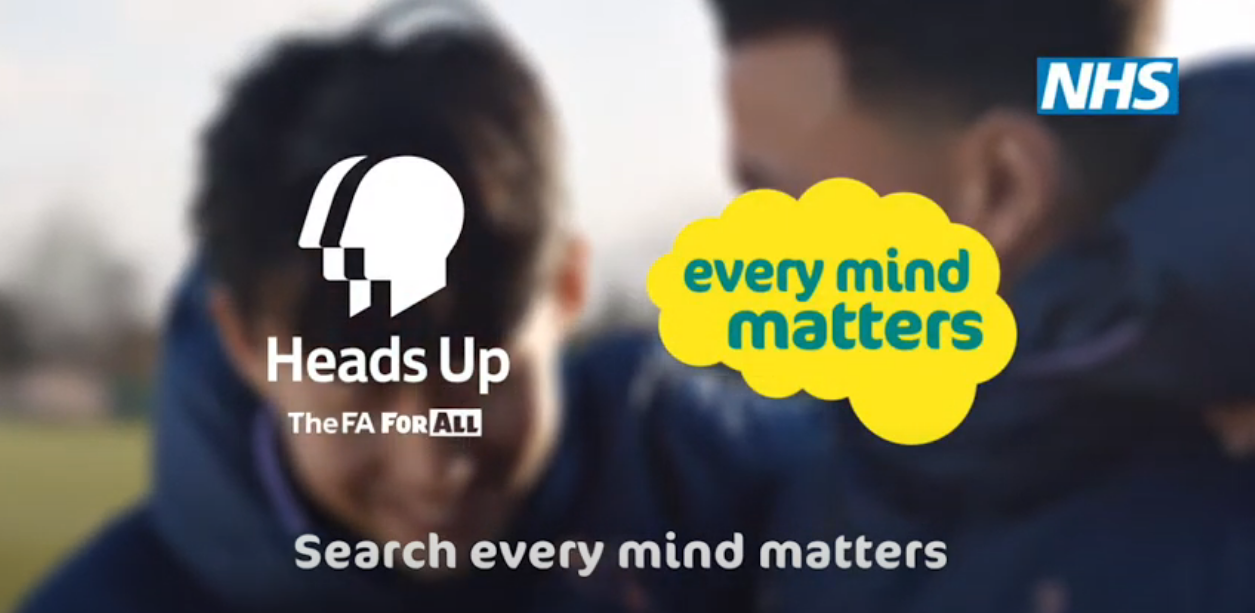 Every Mind Matters team up with the FA Cup to create Mental Health video for 3rd Round Weekend
Rachael Suttacheep - 03-Jan-2020
HRH THE DUKE OF CAMBRIDGE AND FOOTBALL LEGENDS CHAMPION MENTAL HEALTH ON EMIRATES FA CUP THIRD ROUND WEEKEND
Public Health England's Every Mind Matters and the Heads Up campaign, a partnership between Heads Together and The FA, have teamed up to encourage football fans to take simple actions to look after their mental health.
In an historic first, all Emirates FA Cup Third Round matches this weekend will be delayed by one minute to urge fans to 'Take a Minute' for their mental health.
Ahead of kick-off, a powerful one-minute film narrated by HRH The Duke of Cambridge and featuring famous faces from the world of football - including Frank Lampard and Alex Scott - will be played.
The partnership encourages fans to complete Every Mind Matters' 'Your Mind Plan' tool to receive a personalised plan of self-care actions to deal with stress, boost mood, improve sleep and feel more in control.
Search Every Mind Matters to create your own personal mental health action plan.