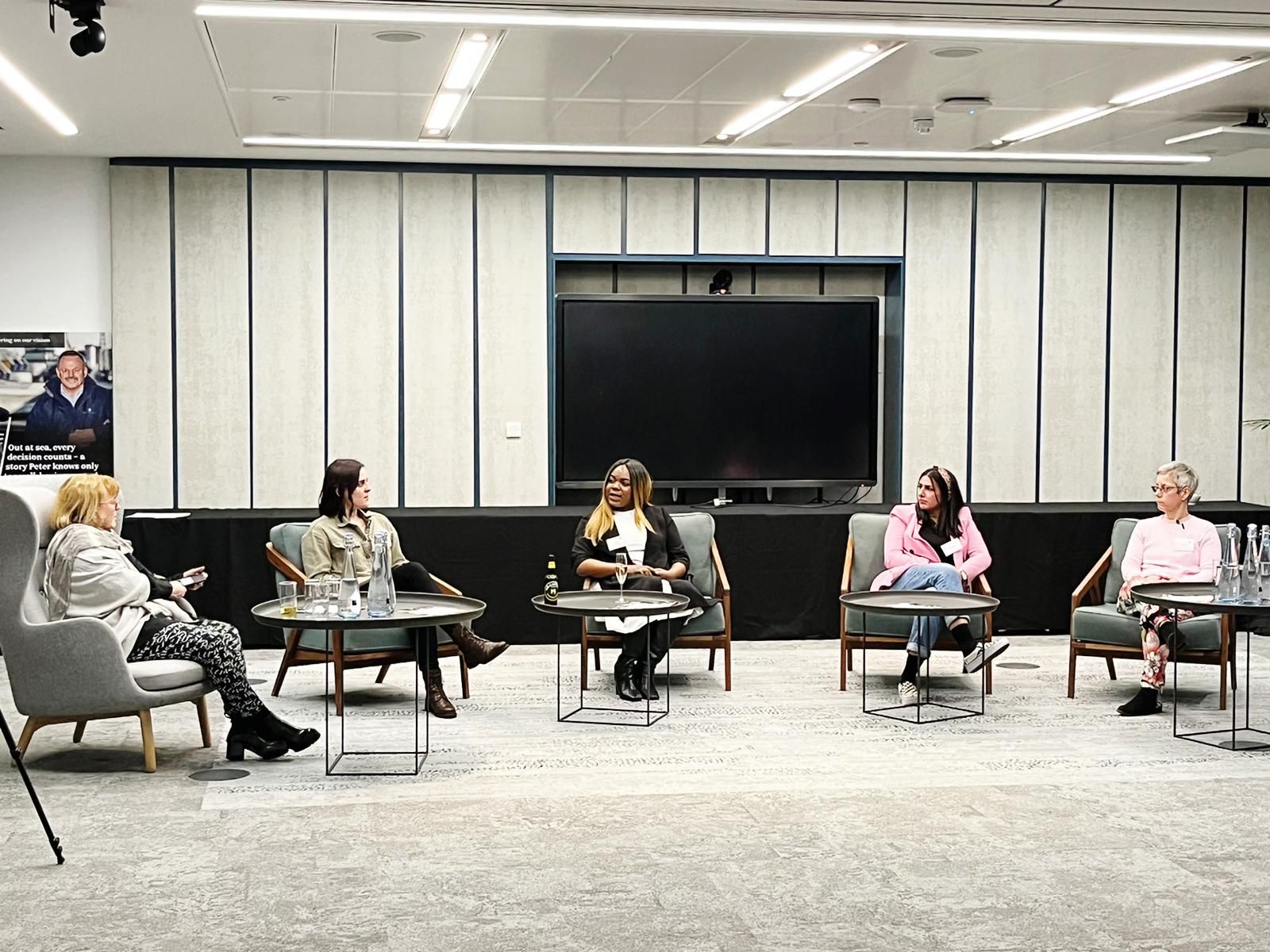 2022 Women's Day
SC4 Carpenter - 04-Mar-2022
At SC4 we were very excited to attend the 2022 Women's Day Event in London, on 8th March, to celebrate female leaders in the construction industry.
We care greatly about empowering women in the workforce, as you've probably noticed if you've been following our blog! I've mentioned before that I've been in the Construction industry for over 30 years and yet sometimes I still suffer with Imposter Syndrome! That's exactly why events such as the one on Women's Day are so important – it's vital that women know they are not alone, and that they really can go into any industry they want and achieve anything they aim for.
At the Women's Day Event, SC4 Director, Katy Hall, joined the panel with other industry leaders for a discussion all about how to tackle issues surrounding diversity and equality in Construction. The panel was preceded and followed by networking sessions.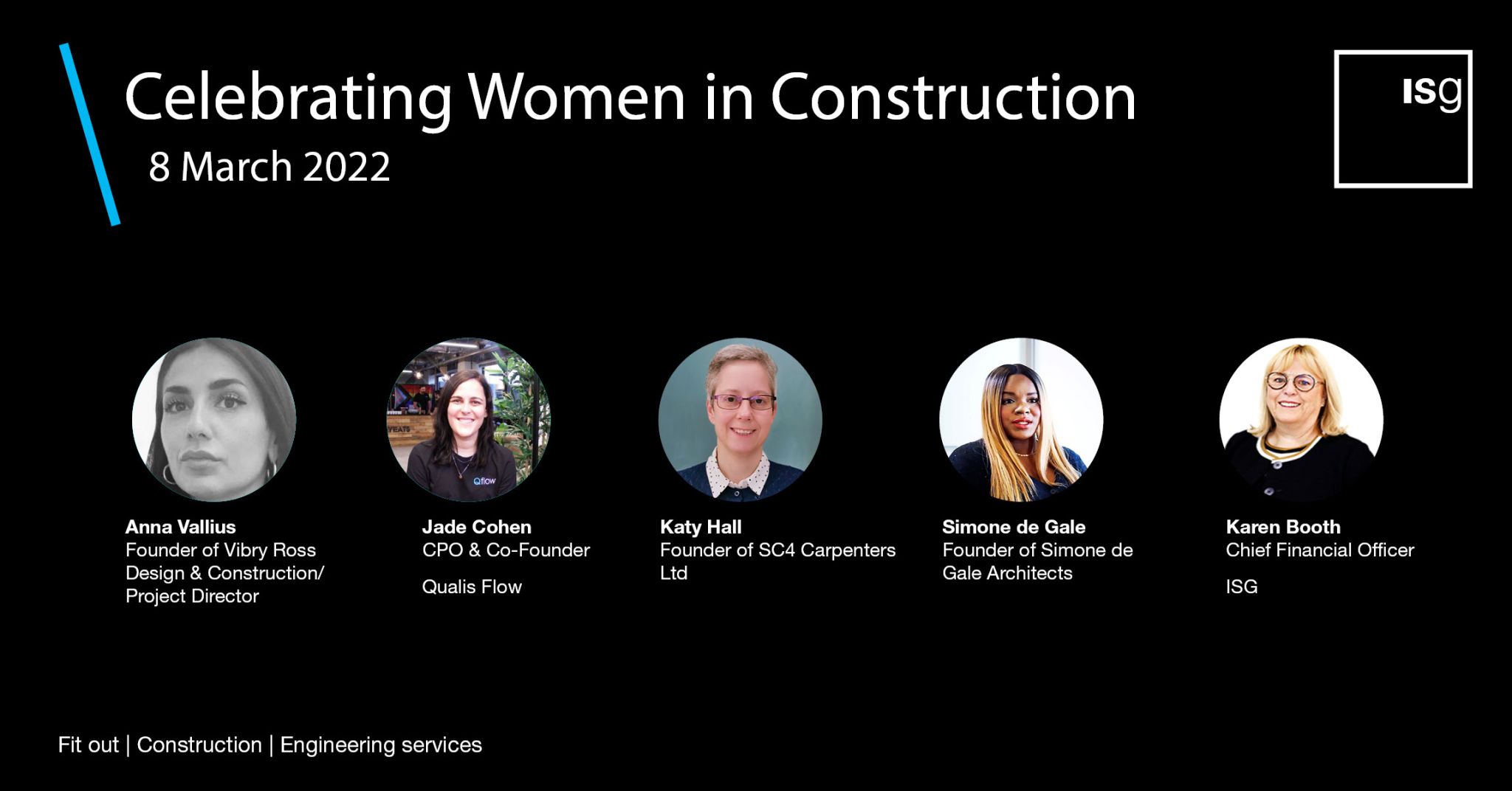 The event, organised by ISG Ltd, focused on women who are making a place and a name for themselves in Construction, and drawing attention to challenges and changes that are urgently needed. It is just one of a series of events organised by ISG to promote equity, diversity and inclusion in Construction.