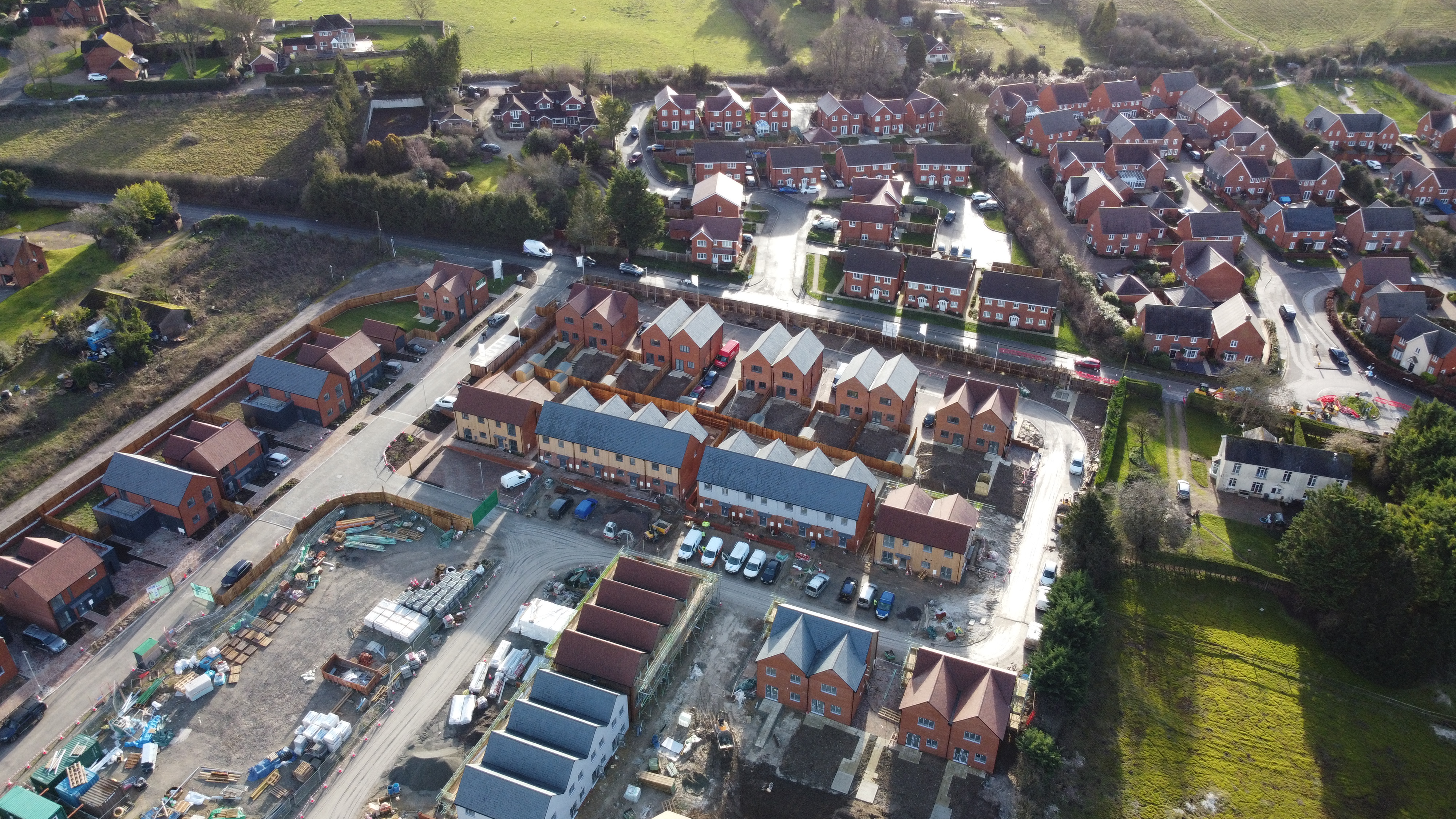 How SC4 Can Help With 3 Challenges in the Construction Sector
SC4 Carpenters - 09-Dec-2021
The construction sector has been at the forefront of change in recent months, with some key issues – disruptions in global supply chains, shortages in skilled labour, and variations in prices – causing uncertainty for construction firms and project managers.
At SC4 Carpenters, our commitment to working in partnership with stakeholders to achieve the highest standards of quality enables us to deliver reliable carpentry solutions to construction businesses even in the most uncertain times.
So, how can we help you to overcome the three main challenges faced by the construction sector?
1) Global Supply Chains
The consistent supply of construction-grade cured timber is crucial to meet project deadlines, so uncertainty in global supply chains pose a real threat to profitability in construction. Demand for wood and timber-based products soared in 2020 which, coupled with global supply chain bottlenecks, has lengthened lead times and reduced availability.
At SC4 Carpenters, we understand that it's important not to waste precious resources. Using our expert knowledge and technical know-how, we aim for optimal use of materials in your project, even when specifications change.
2) Skills Shortages
A shortage of skilled labour can be damaging in construction, as project deadlines are often timed precisely irrespective of the availability of manpower. A sudden or unforeseen dearth in skilled labour can impact severely on deadlines, with a knock-on effect on other projects likely.
Working with an experienced carpentry and joinery contractor can help prevent this problem from occurring. At SC4, we have over 21 years of experience in the sector and a dedicated team of highly skilled and qualified carpenters who share our commitment to the highest standards.
3) Price Variations
Fluctuating building material prices and programme delays are a nightmare for commercial construction managers, surveyors and directors.
Our unrivalled skills and experience ensure we provide the high-quality carpentry or decorating service you require, avoiding mistakes and materials wastage. We ensure our team is well trained and experienced, planning our work carefully to prevent costly delays and meet budgetary controls and programmes safely and to your programme.
Contact SC4 Carpenters To Tell Us About Your Project
At SC4 Carpenters, we can offer expertise that doesn't cost the Earth and can save you time and money at every step of the way. To find out more, please get in touch today.