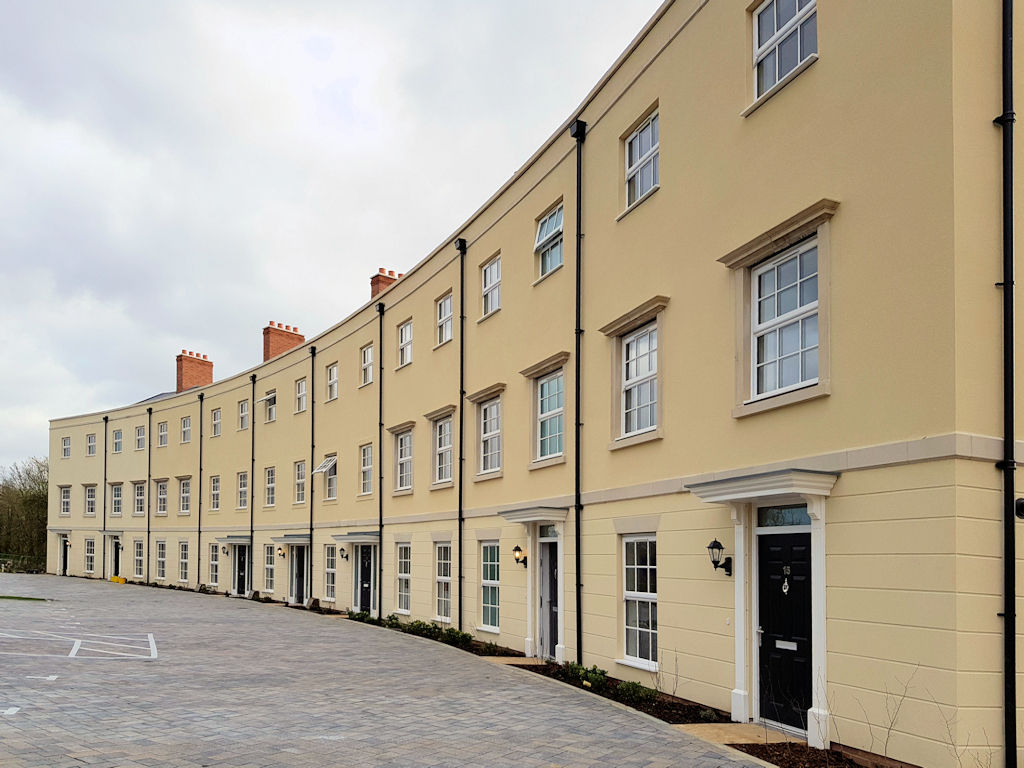 North Stoneham Park Nominated for Inside Housing Award
Rachael Suttacheep - 20-Nov-2019
North Stoneham Park has been nominated for Best Development (100+) and Best Affordable Housing Development in construction at the Inside Housing Awards 2019.
The 1100 dwelling scheme, which is currently under construction, enjoys a rich landscape network that ties through to the historic woodland beyond.
A variety of house types, apartments and tenures integrate to form a series of defined character areas, creating a cohesive and strong composition.
The supporting infrastructure, in the form of Avenue Park and the Local Centre, will give opportunity for this new community to thrive and create an attractive place to live and enjoy.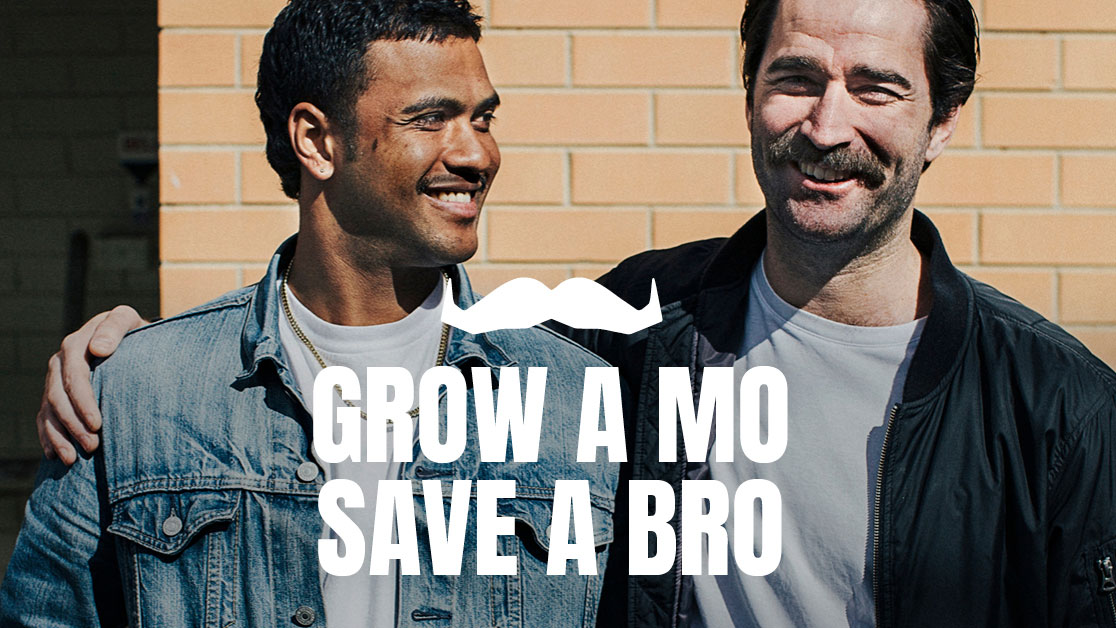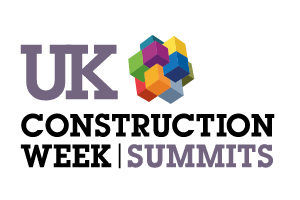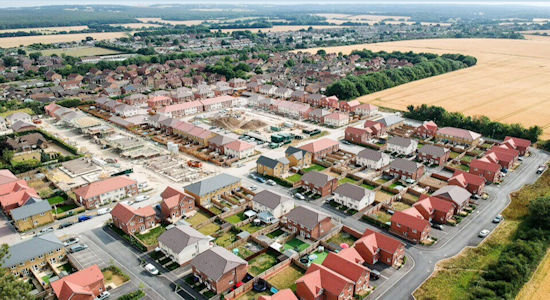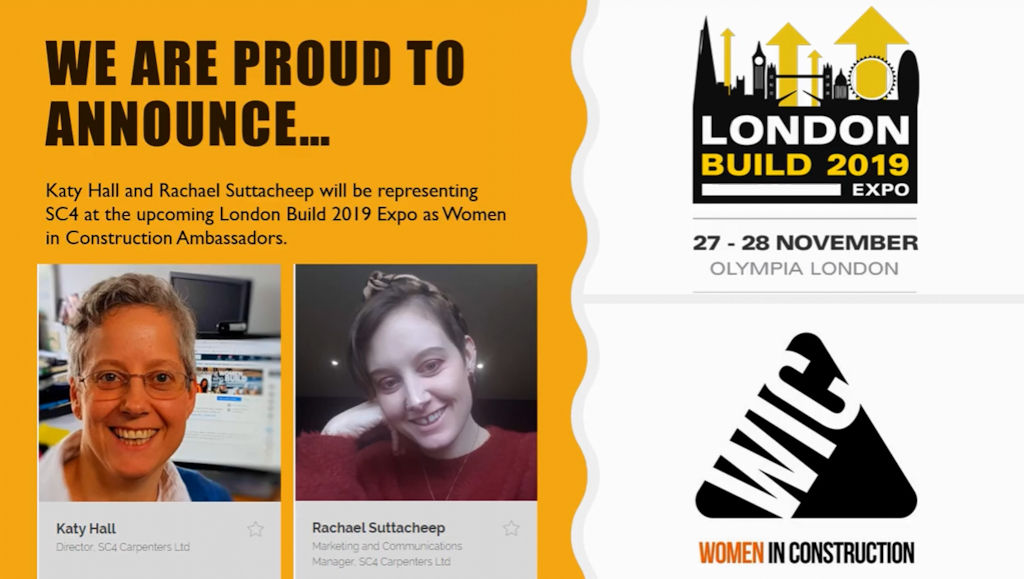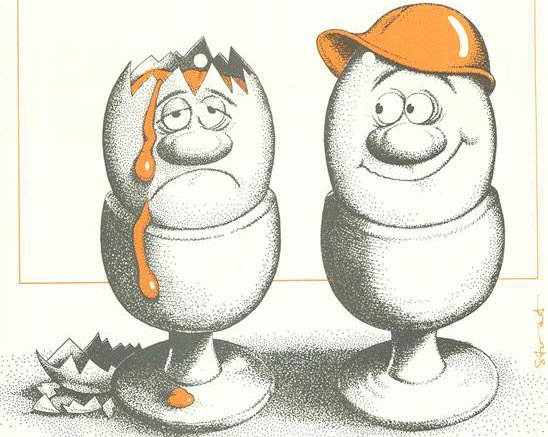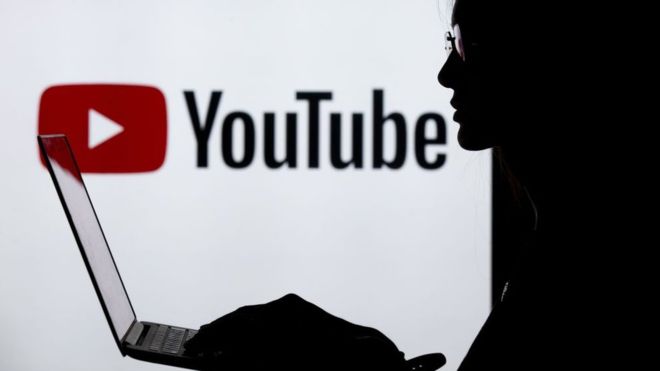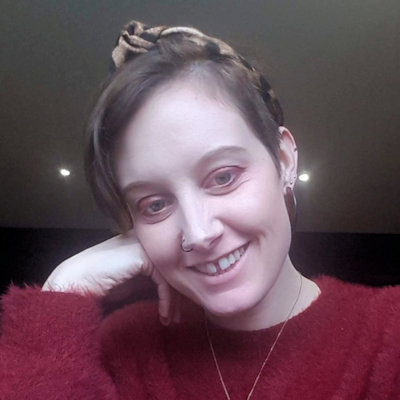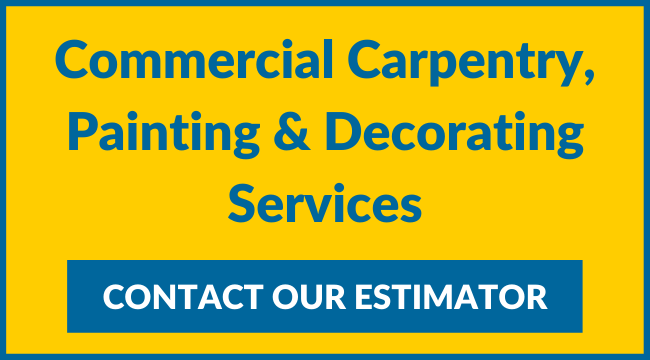 Connect with Us
More Posts