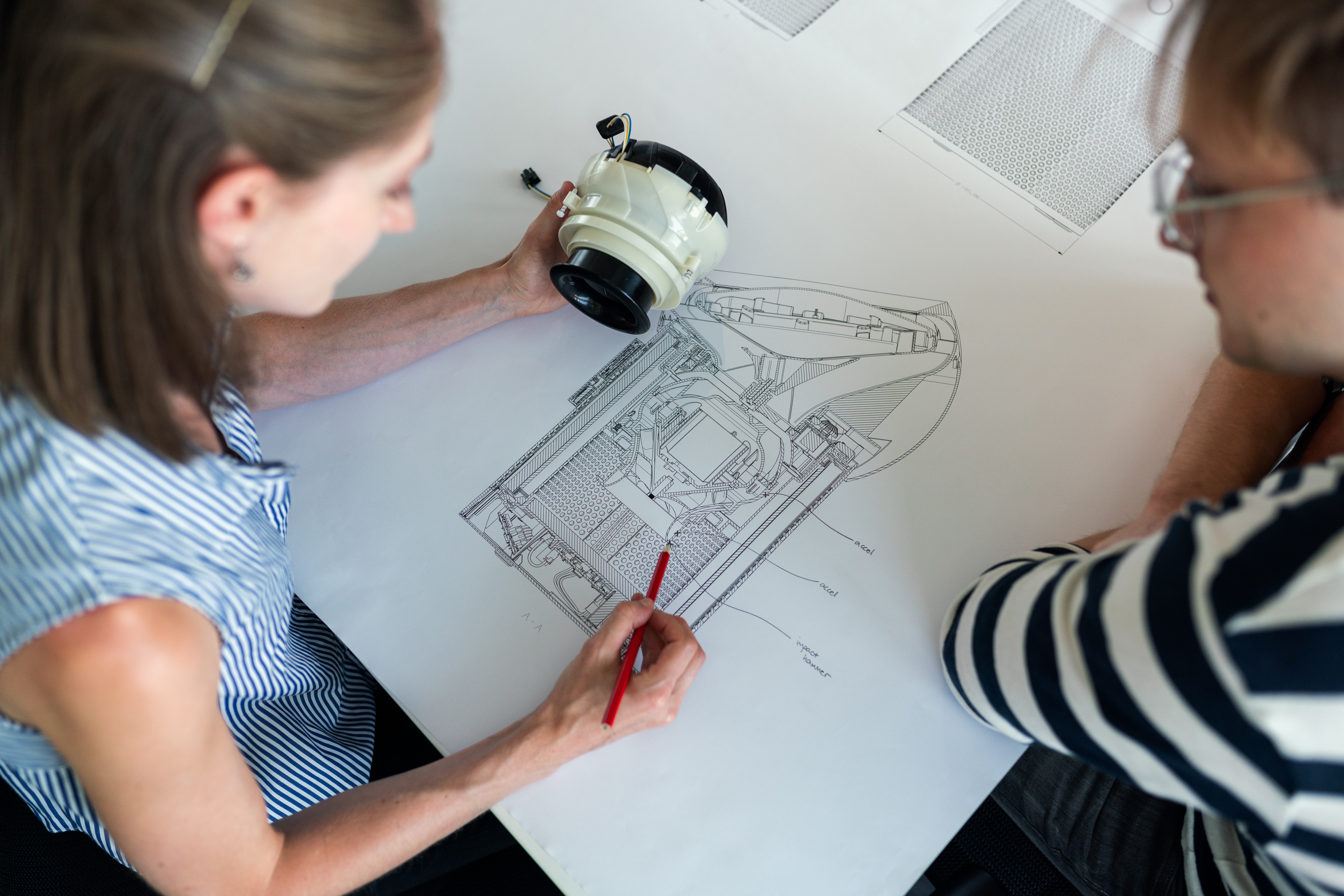 What We've Found Out About Workplace Inequality. This Week Is Nothing New, But Here's How We're Doing Our Bit To Improve The Construction Industry For Women
SC4 Carpenters - 10-May-2022
News has recently come to light that men are much more likely to be offered shares in the companies they work for than women in the same situation.

This news is unsurprising to us at SC4, even though it's 2022 and pay discrimination should already by a thing of the distant past. The gender pay gap made big news for a long time and yet women are still not being paid equal to their male counterparts.

It is hardly surprising, then, that an even less visible form of pay discrimination is still rife throughout the business world.
SC4 Are Committed To Workplace Equality
Here at SC4 Carpenters, we are committed to not only calling out this behaviour by businesses but also doing our utmost to make sure that none of these imbalances appears within our company. We understand carpentry is about skill and hard work, and the quality of the work is in no way affected by gender, sexuality, ethnicity, disabilities or social background.

The same reasoning can be applied to any area of work or home life, and that is why we are so passionate about representation and inclusion within our company. SC4 itself is 50% owned by women, and we feel very strongly that inclusion and diversity are a win-win for businesses and employees.
Prioritising Equality and Diversity
We go out of our way to actively promote aspects of Equality, Diversity and Inclusion (EDI) both within our company and to the outside world on our social media. We have provided EDI training to staff at all levels, ensuring that everybody in the company is educated on the considerations needed in order to provide a modern and thoughtful workforce.

As with many carpentry firms, we may have a predominantly male workforce, but we are doing all we can to redress the balance, and we are proud to put representation at the forefront of our work. We represent a diverse local, social and ethnic community, where everybody's differences are celebrated and valued.
Championing Women In Carpentry
For more information on celebrating women in construction, read our very own Katy Hall's blog about suffering from imposter syndrome in the male-dominated world of carpentry, despite 30 years in the industry.

This is a feeling shared by many women in these types of industries, which is why it is important to share their voices and promote events such as a Women's Day 2022 event in London celebrating female leaders in the construction industry, which Katy was very proud to speak at.

If you want more information on our commitment to equality, diversity and inclusion, please contact us using the form on our website, or call 0330 120 0776.

Image Source: Unsplash