Contract Carpentry & Joinery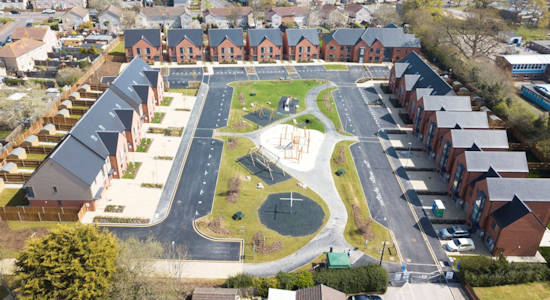 SC4 Carpenters Ltd's contract carpentry services include:
Joists;
Roof Construction;
First fix;
Second fix;
Kitchens;
Finals;
Porches;
Garages and Carports;
Timber Frame Installation.
Based in the South of England, SC4 specialises in new build residential housing contracts from 1 to 1000 properties, as well as care homes, student accommodation, commercial projects and conversions and refurbishments
Originally covering Hampshire, Berkshire, Surrey and Wiltshire, SC4 has gradually expanded and now offers services across the South of England. Contracts are carried out by our reliable, well qualified workforce, who are experienced in meeting deadlines while maintaining the highest professional standards.
For further information, quotation or tender, complete our online enquiry form.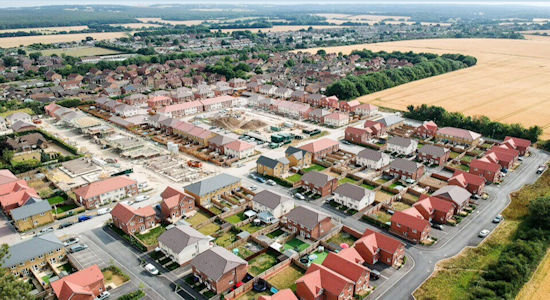 In 2017 and 2018, SC4 Carpenters carried out the Carpentry works on all 5 Phases of the 180+ homes built at Granby Gardens, Ludgershall for principal contractor, Foreman Homes. SC4's carpenters received high praise from both the Commercial Manager of Foreman Homes and NHBC/Building Control.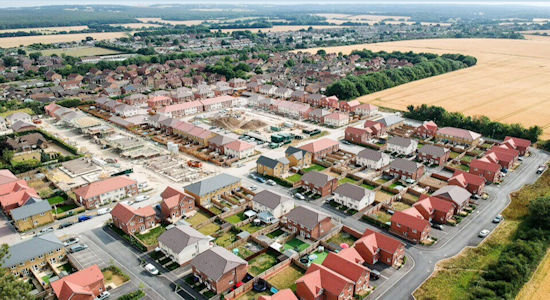 Commercial Manager, Foreman Homes
Very friendly and professional outfit
January 2018
In 2017, SC4 Carpenters Ltd carried out carpentry works in New Build Housing on more than 180 units at various sites for Foreman Homes in and around Andover, Hampshire. With more works ongoing in 2018, the Commercial Manager of Foreman Homes described SC4 Carpenters Ltd as a "Very friendly and professional outfit. Always willing to help out and try and problem solve with us."